Special Packages and Events
Bamurru Plains hosts a number of special events and extraordinary Australian Top End adventures throughout the year. Each will be shared via our newsletter and online, so stay up to date and keep in touch, as our reservations team can assist with your travel planning.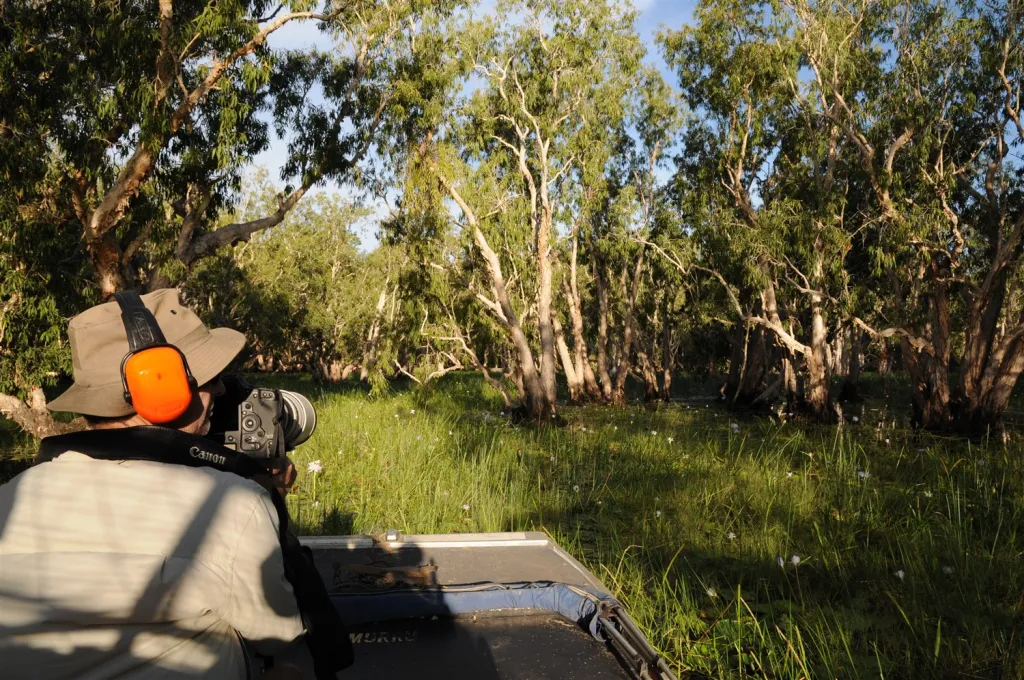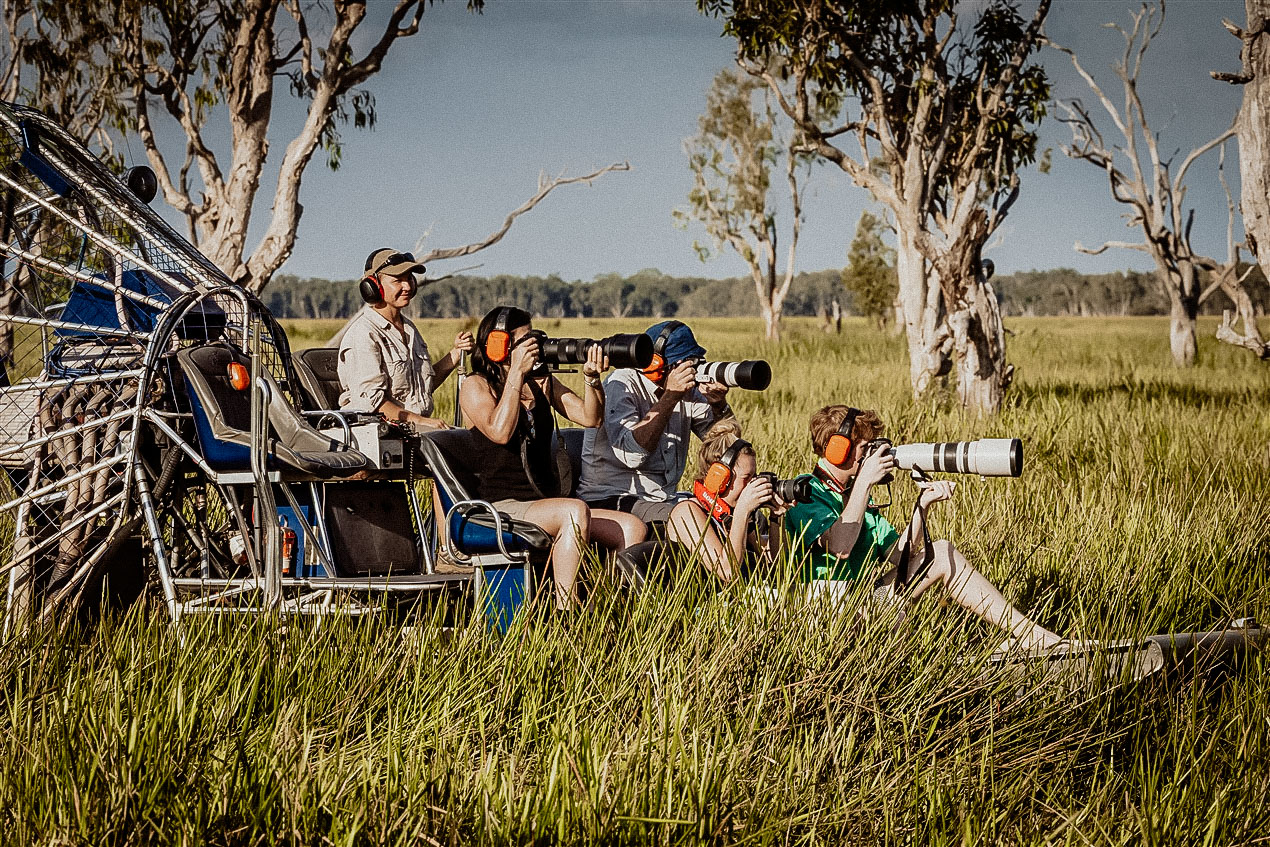 Top End Photo Safari 2024
7-11 April 2024
Richard l'Anson is back for another year. Our Photo Safari tour sells out quickly, so don't miss booking in for April 2024 to capture the magic of Australia's Top End with a photographic legend.
The Art of Arnhem Land
Multiple dates – late 2024
Join us at Bamurru Plains and experience the magic of Top End Australia, including the vast, unspoiled wilderness that is Arnhem Land with its deep ties to Australia's Aboriginal people.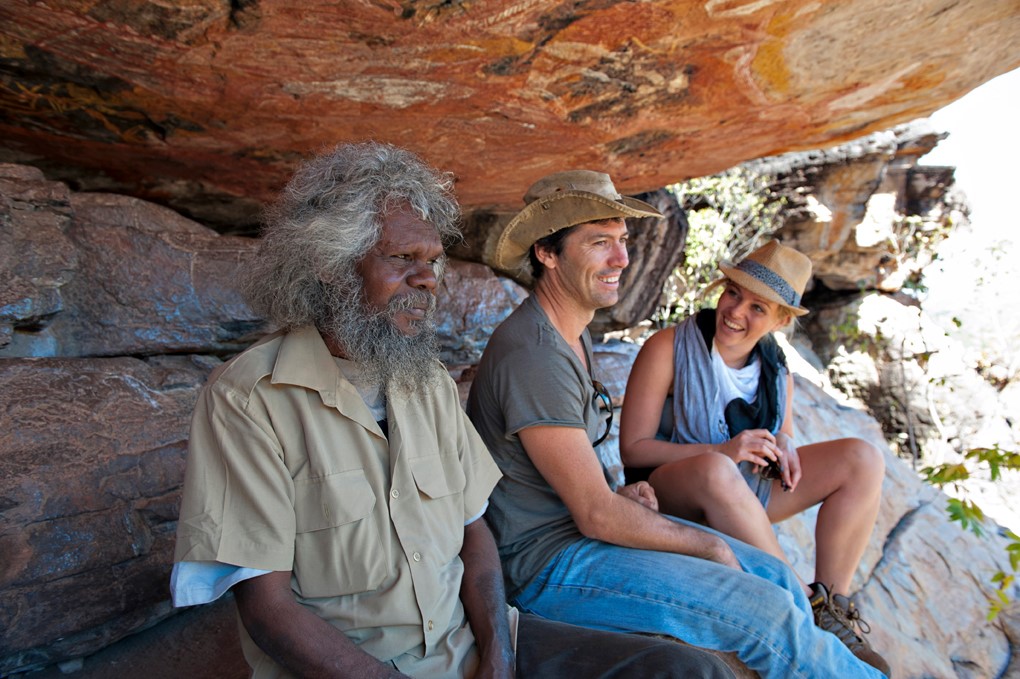 How to Get to Bamurru Plains
There are 3 ways to get to Bamurru Plains. Click the link to see how.