Bamurru
Plains is a Wild Bush Luxury experience. Our destinations are in remote pockets of Australia, commonly far from the usual path for most travelers. We aim to immerse our guests in the exclusivity of each of our incredible locations and the diverse wildlife experiences that really are the heroes of each of these destinations.
Expect a complete disconnection from the everyday, to reconnect with nature and feel a re-wilding of the spirit. From multi-day walks to safari-style adventures – each is designed as a nature immersion, complemented by an all-inclusive service so that no fine detail is overlooked.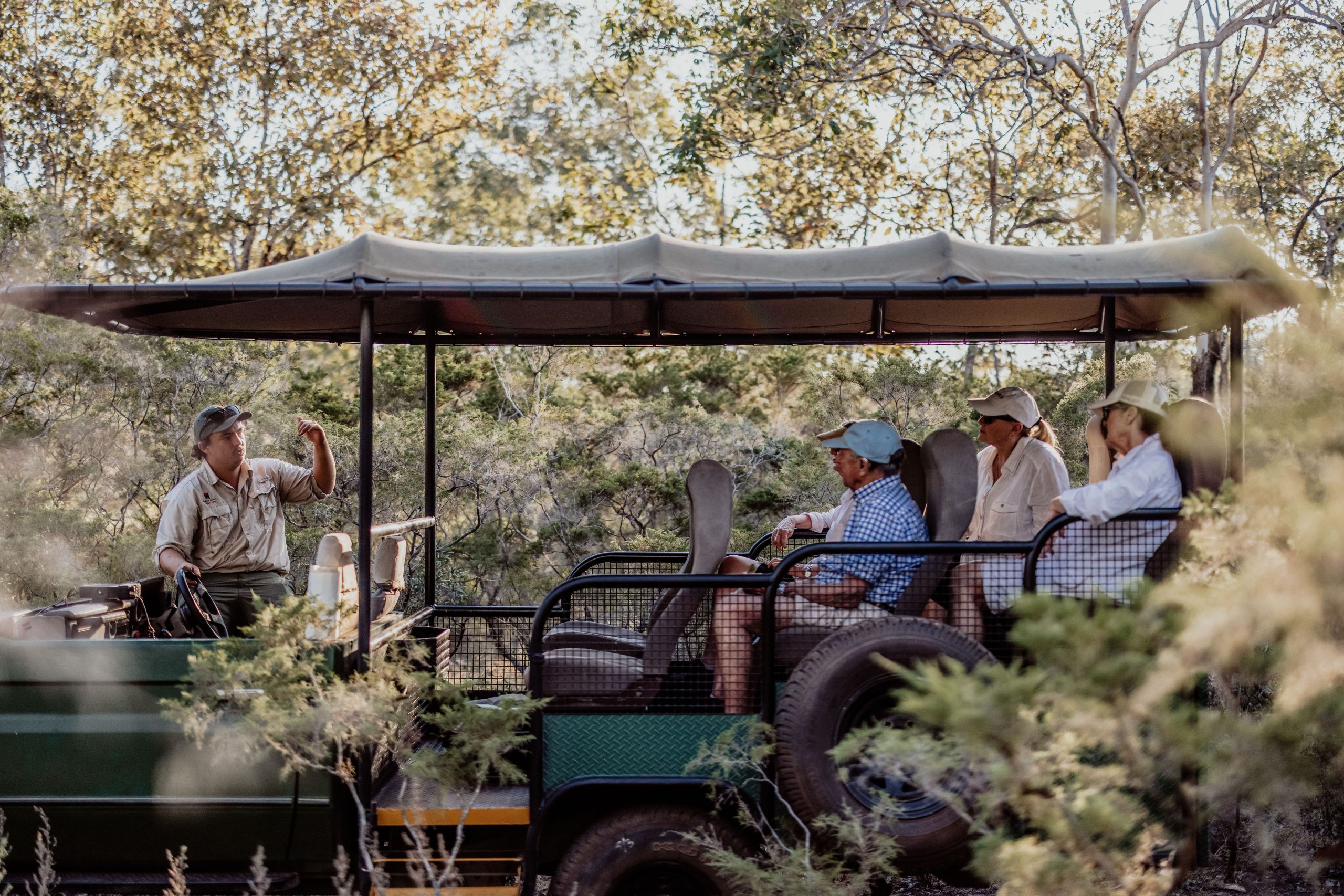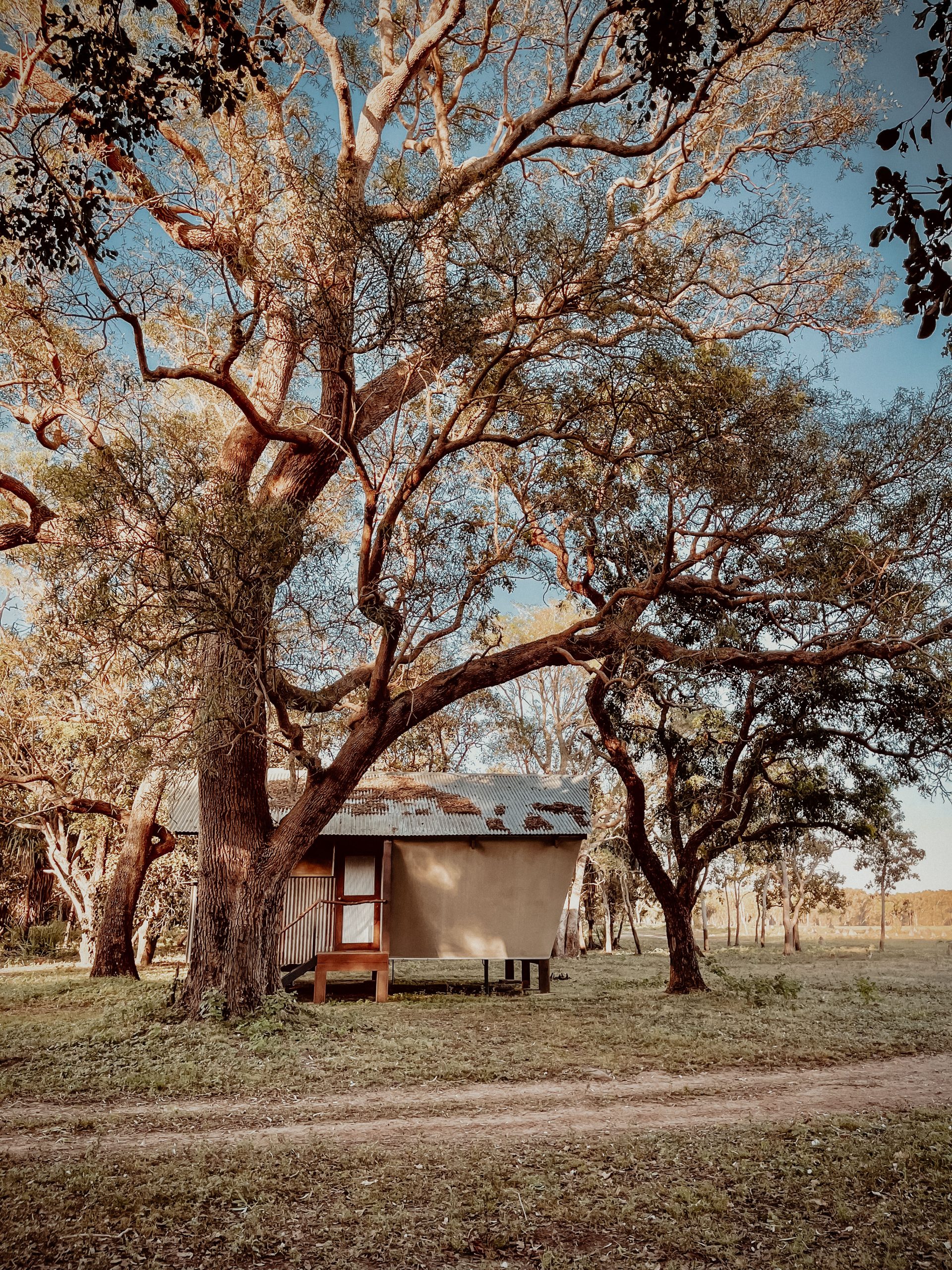 Bamurru Plains is a rugged Northern Territory Top End beauty; our accommodation has been purposefully designed as an exclusive bush camp on the fringe of the floodplains, and our beds are a low to the floor, camp style bedding (with plush mattresses and linens for comfort). We aim to immerse our guests in the surrounding landscape.
Rather than offering a traditional hotel setting, we hope our guests come away with a sensory experience after being out on the floodplains, on the overland safari experiences with our team, as we share our unique Australian bush environment in the Northern Territory.
Wild Bush Luxury was founded by Charlie Carlow, with a concept of bringing a touch of style to each of its Australiana experiences that showcase our country's extraordinarily diverse habitat.
A few words from Charlie…
What should guests expect from a Wild Bush Luxury experience?
"Rather than staying in a typical luxury lodge, we're showcasing Australia's unique habitat in a style that is genuine, down to earth and understated in its luxury. This means getting off the beaten track, escaping the mainstream tourists and spending time with people – field guides in particular – who have a real love and knowledge for the country, and the passion to share that with guests."
What five words best describe Wild Bush Luxury? 
"Understated, natural, down-to-earth, passionate and contributive."
What does the "luxury" in Wild Bush Luxury mean to you?
"True luxury is the unique position of being able to switch off from the outside world – literally. With no mobile reception, wi-fi or telephones in rooms, you cannot be stressed by events in the outside world. With no check-in, an open bar to help yourself at any time, and meals around the dinner table with other guests and members of our team, it feels more like staying with friends in the country rather than a formal hotel or lodge experience. This in turn allows you to immerse yourself in the stories of the bush, free of the distractions of the outside world."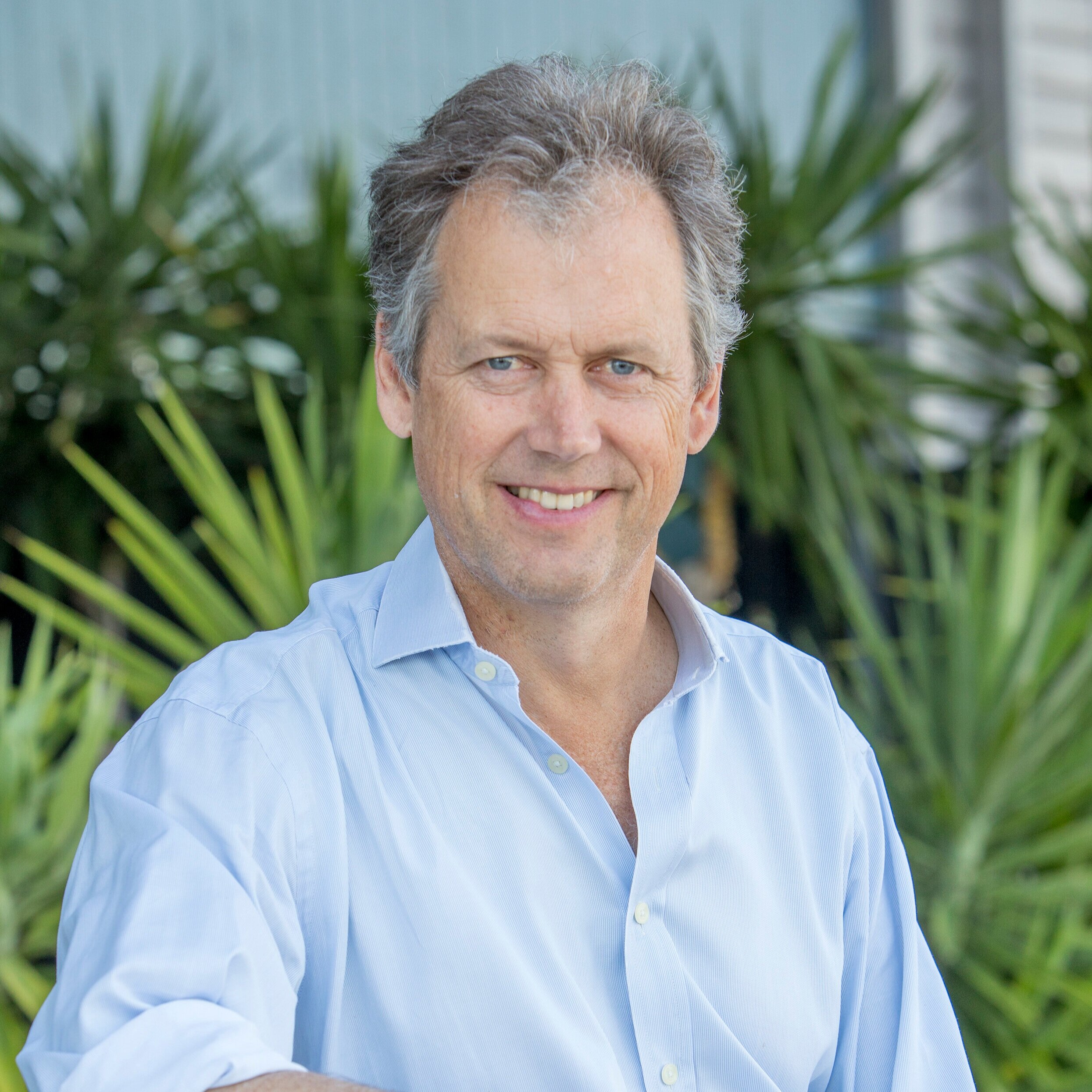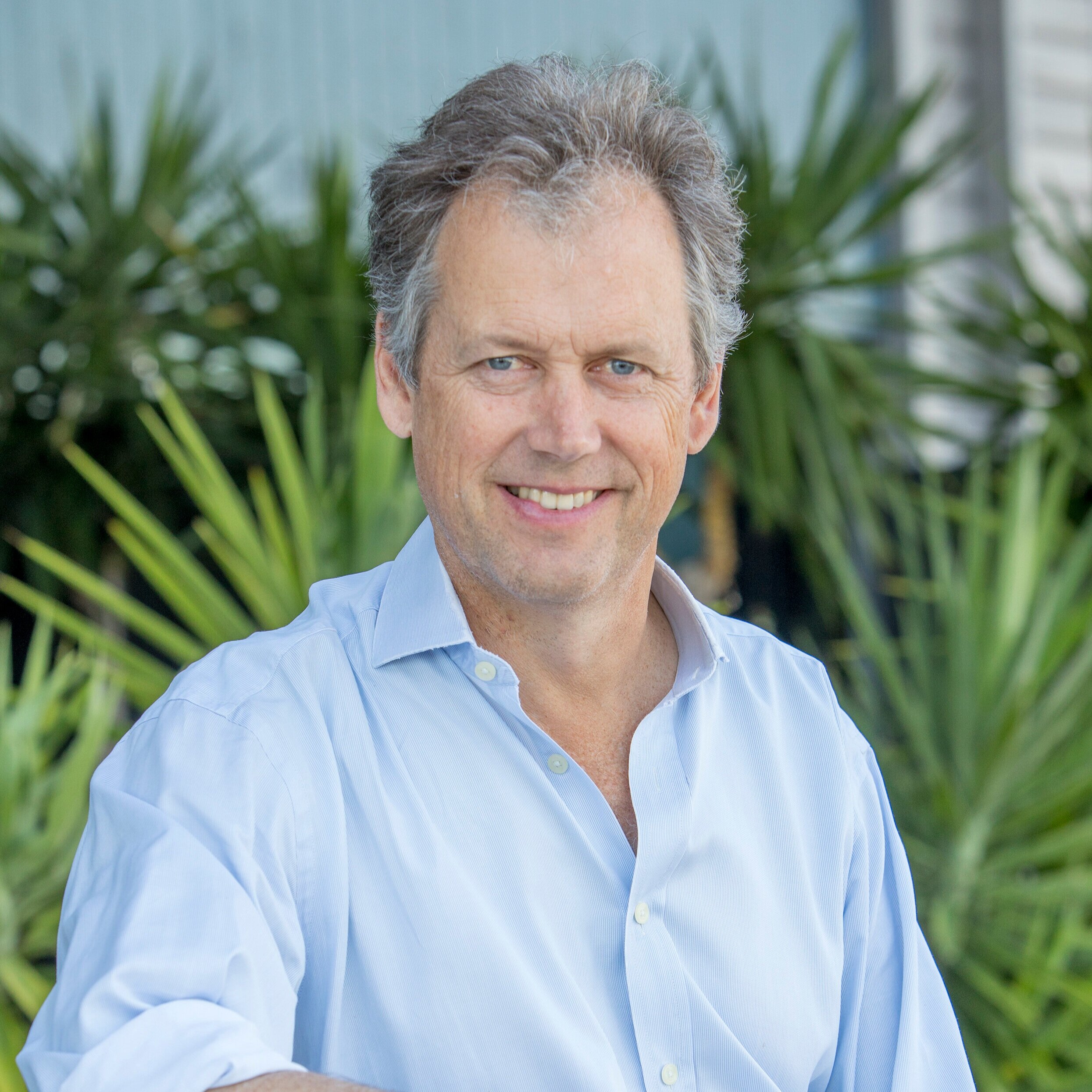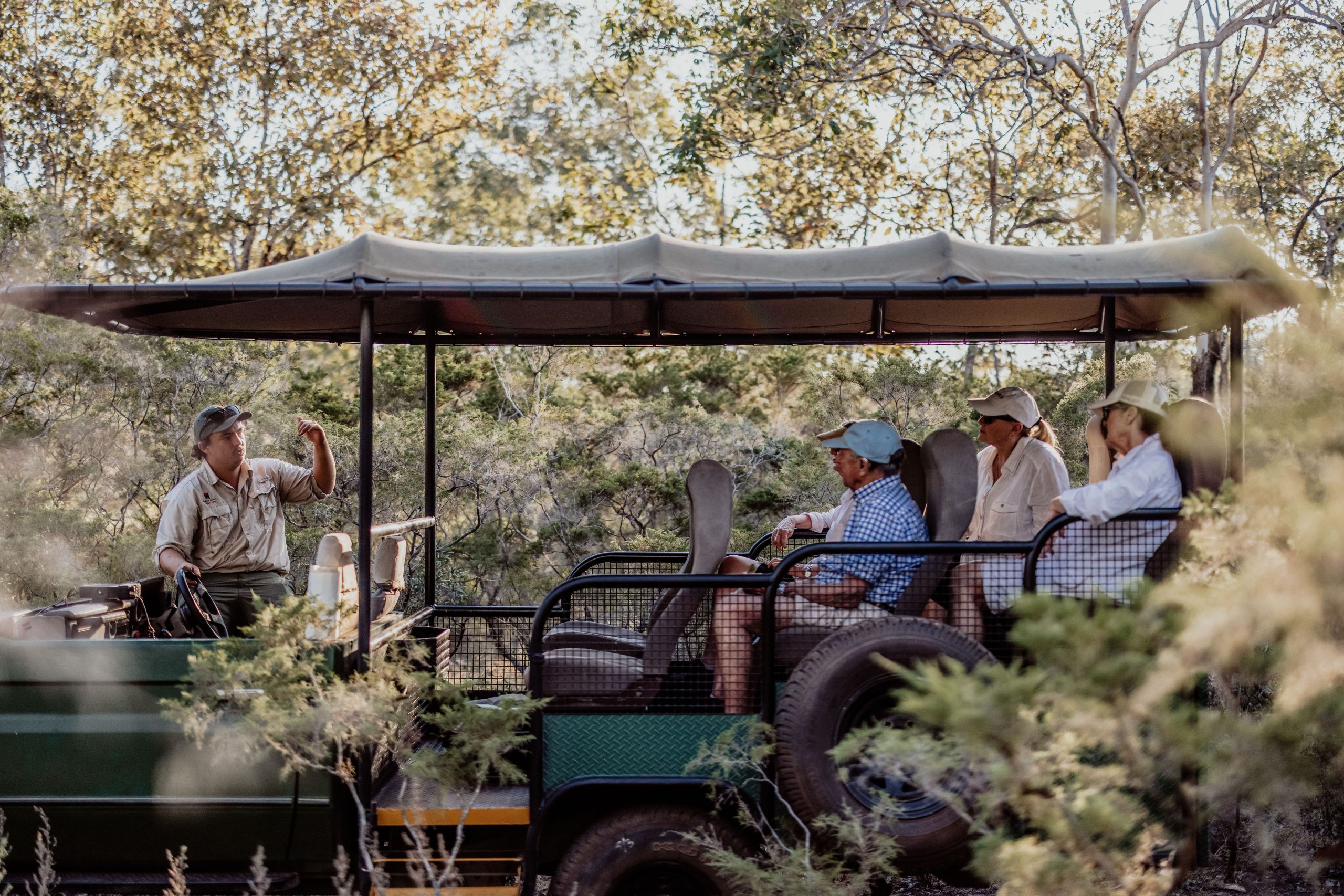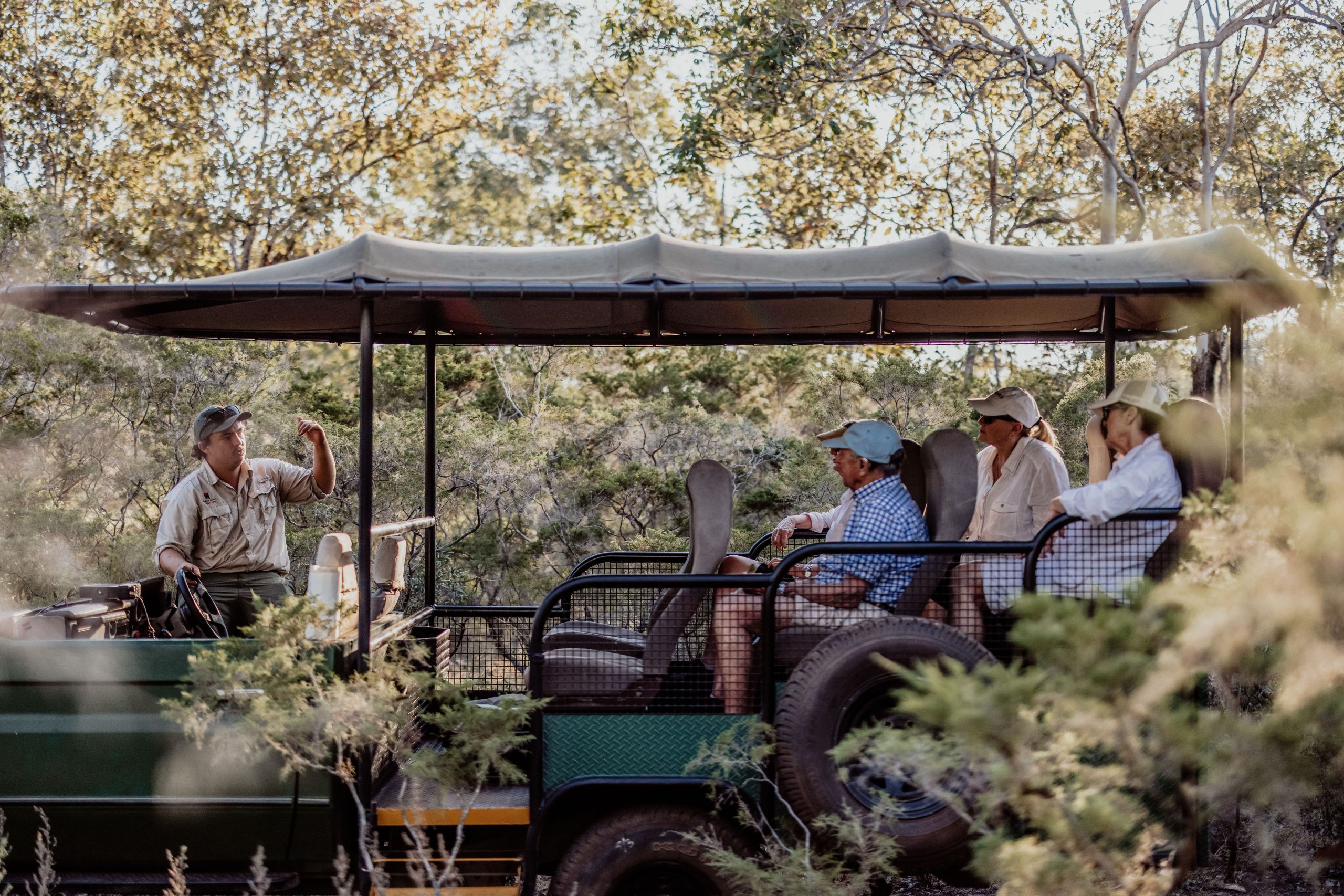 At Bamurru Plains, our team are not just Field Guides —they are your companions on a journey of wilderness discovery.
From the moment you step foot on Bamurru Plains, you'll be in the capable hands of our passionate and qualified experts who are committed to providing you with an exceptional and informative experience.
Each are skilled interpreters of our local flora and fauna, while imparting significant destination information to offer our guests a richer understanding of the Bamurru Plains and Top End Australia landscape.
Minimal Impact Destination
Bamurru Plains & Wild Bush Luxury's mission is to conserve our natural and cultural heritage. Sustainability, conservation and  community is part of our DNA and shapes everything we do. At each destination, we implement maximum energy efficiency with solar panels, employ compostable and recyclable methods for waste reduction, incorporate nature friendly products for cleaning, and apply and encourage water conservation habits to minimise our impact on the land. 
Stay
Find your preferred accommodation option from Safari Bungalows to a larger suite or retreat.
The Experience
Bamurru has over 300 square kilometres to be explored exclusively by Bamurru Plains guests
News & Events
Keep up-to-date with the latest from Bamurru Plains.
FAQ's
We are here to help answer any of your questions.